Precision Medical Machining
Precision is of the utmost importance when manufacturing medical devices, implants and surgical components. There is no room for error when your products are used to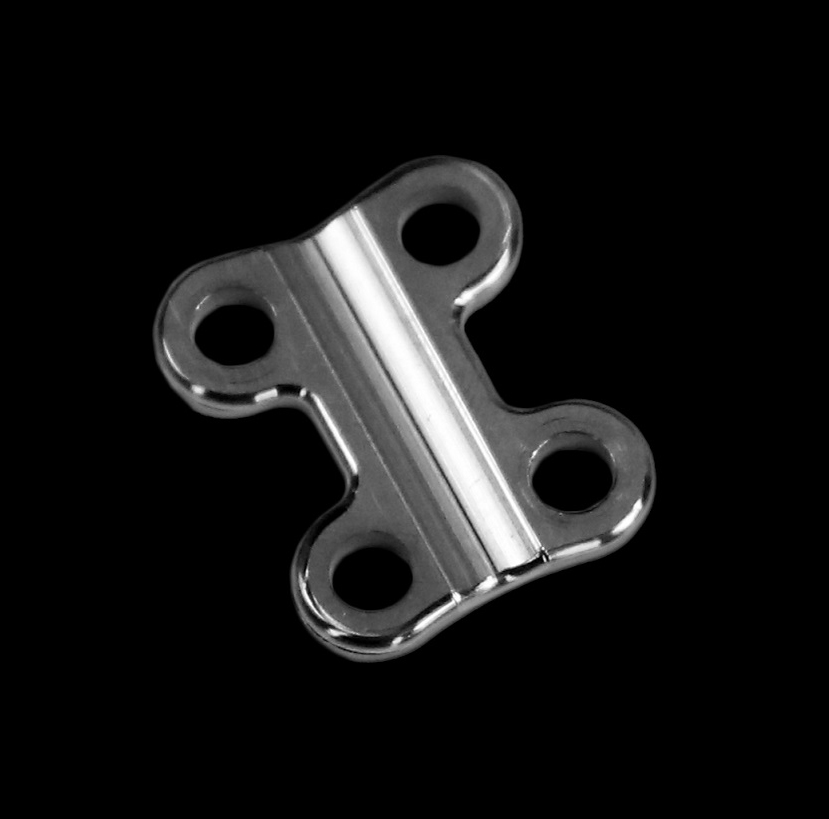 improve or save a life. Owens Industries' 5-axis, sinker EDM, wire EDM and lathe centers, paired with an environment-controlled facility, create the most ideal precision machining process possible. Micron tolerances, intricate details, small-batch machining, etc. – no matter how simple or complex the project demands, our CNC programmers and engineers will meet or exceed your expectations. Quality control is at the core of our machining processes, and all parts are put through highly accurate precision tests before being delivered back to our clients. Owens Industries is ISO 9001:2015 Certified.
Precision Contract Manufacturing for Surgical Instruments, Implantable Devices & All Complex Medical Components in Between
Owens Industries is a smart, reliable choice for OEMs in the medical market. If you have complex components with micron tolerances or other difficult to near impossible machining demands, Owens is the answer. Our precision CNC capabilities set us apart from other medical machining services, allowing us to machine medical-grade materials like titanium and stainless steel with peak efficiency and accuracy. We are trustworthy partners in contract manufacturing of surgical instrumentation, medical equipment (CT scanner and OR table parts); and cardiovascular, endovascular and orthopedic implants. Engineers and manufacturers of metal products for health care, dentistry, optometry and veterinarian services will find exactly what they're looking for at Owens Industries. Precision medical machining is our specialty, and we have a long history and strong reputation for spearheading the CNC of innovative technology.
Components we've built using Precision Machining
| | | | | |
| --- | --- | --- | --- | --- |
| Part | Application | Industry | Material | Specific Feature |
| Thruster Body | Satellite Propulsion | Satellite Component | 6Al-4v Grade 5 Titanium | EDM Nozzle Micro Taper Vectored Thru-Hole |
| Hemisphere | Ink Jet Nozzle | Industrial Printing | AISI 316 Stainless Steel | Polished 8 Micro Finish on 0.120" Diameter |
| Body, Column, Housing | Optics | Research | AISI 304 Stainless Steel | 2 Micron Tolerance Over 10.0" Length |
| Check Valve | Brake Fluid Flow Control | Aerospace | 18-8 Stainless Steel Cond B | 32 Microfinish on all Surfaces |
| Communication Component | Pressure Regulation | Oil & Gas | Inconel 625 113 Min KSI Yield | Acquiring Polished Finish with Turn |
| Equalizing Plunger | Pressure Valve | Oil & Gas | Stellite 6B | 0.0004" OD Tolerance on Cobalt Alloy Part |
| Hoop Constraint | Shaft Control Cap | Oil & Gas | 4330 V Mod Steel 40-44 HRc | Holding 0.0002" Tolerance for Nickel Plating |
| Transducer Ring | Magnetic Control Ring | Spindle Control Manufacturing | C250 Maraging Steel | Turn ID Taper within 0.0002" |