CNC Machining for the Food Manufacturing Industry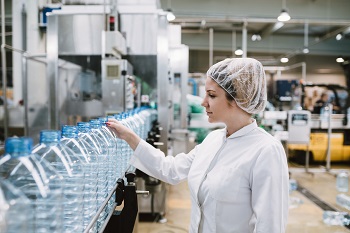 Food Processing Equipment and Components Made by the Best Machinists in Wisconsin
An industry that will always need the highest quality components and equipment is the food manufacturing and processing industry. Over the past few decades, the food industry's standards for operations have changed drastically due to more regulations around food contaminants, pathogens and allergens. The Food and Drug Administration (FDA) and the United States Department of Agriculture (USDA) require food manufacturing businesses and processing plants to have the highest standards of equipment and components used to make the food being consumed by people all over the country. We have the Current Good Manufacturing Practice (CGMP) in place to review and update these food safety regulations.
The expert machinists at Owens Industries know precisely what components you need to keep your food manufacturing and processing company running properly. With our expert machining services and precision lathe work, we guarantee your components will be made with the tightest tolerances and highest-quality materials. The highly-equipped machine shop at Owens Industries is one of the best in the United States, and we will provide you with expert services at the lowest possible prices!
Give us a call today to get an estimate on your precision parts for the food manufacturing industry.
Get Precision Components for Food Manufacturing and Processing Plants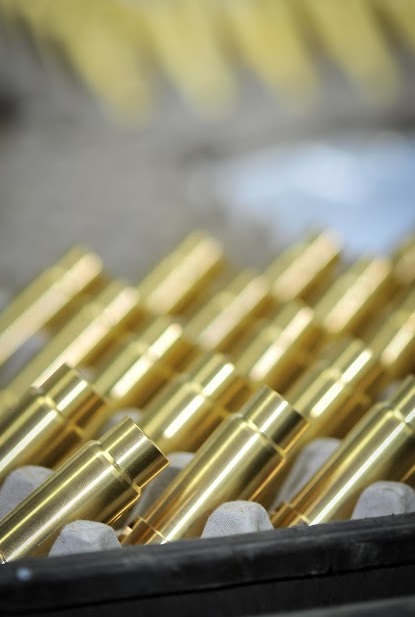 CNC machining provides businesses in the food manufacturing and processing industry with the best equipment functioning on a continual basis. Everything from pump shafts and meters to assembly line parts and spray bars, Owens Industries has the capabilities to create the highest quality parts that won't break or corrode. The high-quality materials we use for our components include:
We can produce many complex components requiring tight tolerances and ultra-precise accuracy. No matter what CNC components you need for your food manufacturing and processing business, the experts at Owens Industries are here to help! We offer high-quality CNC machining services for your particular industry, and we'll give you the absolute best service when it comes to multi-axis milling, wire EDM, CNC Swiss machining, and any other machining services you need to be done.
ISO 9001 Certified Company Made to Help YOUR Business
The CNC engineers at Owens Industries will help you with whatever machining or milling services you need for your company. The components used for the food manufacturing industry can vary in size, shape and density, but the quality will always be the same no matter what parts you need. We can ensure your components will be fully compliant with FDA and USDA regulations, and our services promise to deliver your parts with the tightest tolerances and most affordable prices.
Custom OEM Parts for Less!
If your food manufacturing company is in need of high-quality CNC components for your machinery, call the experts at Owens Industries today! We offer the best 5-axis milling, electrical discharge machining, Swiss machining, and more.


Components for the Food Manufacturing Industry
| | | | | |
| --- | --- | --- | --- | --- |
| Part | Application | Machining Process Used | Material | Specific Feature |
| Twin Screw Rotor | Blending | Twin Spindle Turning/Milling | AISI 316/316L | Programmed simultaneous 5-Axis Mill/Turn |