Alloy Steel CNC Components For Every Industry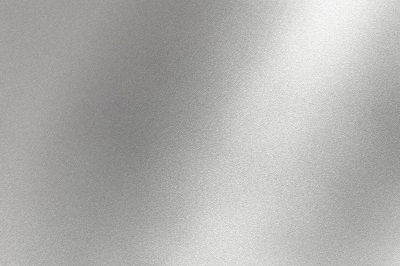 Precision CNC Steel Alloy Machining Services for Complex Components
Owens Industries is a trusted name in providing advanced steel alloy machining services. With CNC technology and state-of-the-art equipment, we are capable of performing complex machining operations for various CNC machining materials including steel alloys. Our advanced machining capabilities include 4-axis and 5-axis milling, swiss machining, and even micromachining. This enables us to create the highest precision parts with the tightest tolerances. We can achieve tolerances as tight as 0.0005".

At Owens Industries, we understand that each project is unique, which is why we offer custom steel alloy machining services tailored to meet specific customer requirements. Our expertise in providing high-quality custom steel alloy parts manufacturing and fabrication services is unmatched. Our commitment to quality assurance and inspection ensures that every precision steel alloy CNC machining service we provide is of the highest standard.
Learn More About Owens Industries Alloy Steel CNC Services and Capabilities:
Owens Industries Advanced Alloy Steel Machining Services For Your Industry
Since 1944, designers and engineers have trusted Owens Industries to machine their components and parts from materials such as alloy steel. Owens Industries utilizes advanced CNC technology and machining equipment to offer ultra-precision alloy steel machining services. Our alloy steel machining capabilities enable us to machine alloy steel parts with tight tolerances and complex geometries, making us the go-to partner for various industries. We serve these industries:
Owens Industries Precision Machined Alloy Steel Components
Owens Industries has a long storied history of being able to deliver on time and within ultra-precision tolerances. Our precision alloy steel machining services include the machining of various components such as gearboxes, engine blocks, crankshafts, and more. We use advanced machining techniques to achieve tight tolerance and precision in every part we machine. It doesn't matter if you are located near our Wisconsin-based CNC machining facility or not, we serve several different industries all across America in all 50 states.
To see more of our work, please visit our CNC product image gallery and our CNC product video gallery.

Here is an example list of alloy steel components that can be machined:
Construction components, such as beams, columns, and fasteners
Transportation components, such as truck and train parts, and marine components
Energy components, such as oil and gas pipelines and drilling rig components
Mining equipment components, such as crusher parts and conveyor components
Agricultural equipment components, such as plow parts and harvester components
Industrial machinery components, such as gears, shafts, and bearing components
Power generation components, such as turbines and generators
Defense components, such as armor plates and weapons components
Interested in utilizing alloy steel for your machined component? Contact Owens Industries today.