Medical CNC Machining Services
From Prototypes to Large Productions, Owens Specializes in Medical CNC Machining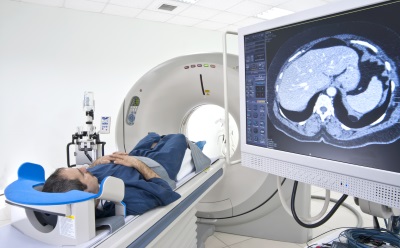 If you outsource your CNC machining needs, choose Owens Industries! Especially if precision is of the utmost importance to your end product and its medical application. For over 60 years our machine shop has been helping the medical industry advance their technologies and lifesaving abilities. With the most reliable EDM and milling services available we give manufacturers and other businesses the capabilities to produce metal components so accurate they push the envelope on what is possible and safe.
While we deal most frequently in medium sized production of medical instrument and device machining, we excel in prototyping parts like implants too.
Precision Machining for Miniature Medical Components
If your medical device requires micron sized parts or small, detailed metal components to operate exactly as needed, trust Owens. Our micromachining capabilities are beyond that of many U.S. machine shops. Utilizing the best in wire EDM, sinker EDM, multi-axis milling, and lathe machines, we'll meet or exceed your expectations time and time again. We've machined medical parts including:
APPLICATION

PARTS / MACHINING PROCESS

CT Scanner

Alignment Screw / Swiss Screw Machine
Support Arc for the Rail / 4 Axis Milling
Barrier / Conventional Turn and Mill

Laser Eye Keratome

Gear Plate / 4 Axis Milling

Fluid Flow

Impeller / 5 Axis Milling

Experimental Heart Pump

Polished Impeller / 5 Axis Milling

Element Isolator

Conductivity Insulator / Mill Turn

Instrument Cap

Micro Tip / Micro Turning

Objective Head

Catheter Head / Sinker EDM

Blood Gas Analyzer

Rotor / 4 Axis Milling
Rotor Housing / 4 Axis Milling
Stator / 3 Axis Milling
Learn more about the parts above, like the material machined, any specific features, etc.


JavaScript is required for this website to fully function.