Precision Machining Services In Duluth, MN
Owens Industries Serves Large and Small Midwest Industries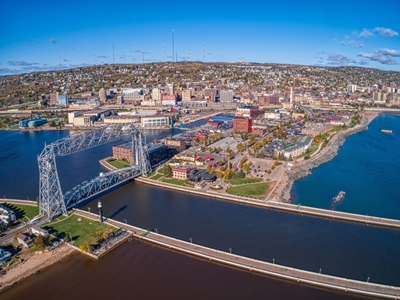 Duluth's biggest claim to fame is as the birth place of one Robert Zimmerman (better known as Bob Dylan). Duluth was also the first city to build an indoor mall, which is not too surprising given their less than temperate climate.

Although Duluth is not known as a major industrial center, there's a thriving manufacturing base here that ranges from contract manufacturers to food processing facilities and apparel makers. Duluth is also home to the Port of Duluth-Superior. With over 40 million tons of cargo going through the port each year, it is one of the highest volume ports in the country.

When Duluth businesses need precision CNC machining, they have two choices: make do with whatever they can get from a local supplier or get Owens Industries to handle the work. Since 1944, Owens Industries has specialized in ultra-high precision machining services—the kind of work other companies will tell you can't be done.
Owens Industries Specializes in Ultra-Precision Machining for:
Lumber and paper mills
Fisheries
Ultra-Precision CNC Services for Duluth Businesses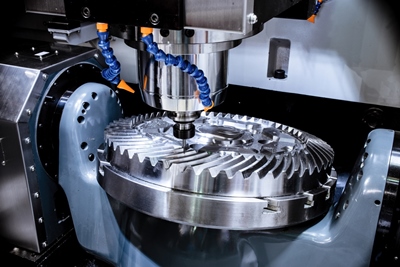 From our base in Oak Creek, Wisconsin, Owens Industries works with manufacturers throughout Minnesota and across the country. They look to us for our ability to handle complex machining projects—on-time and on-budget. When others say: "That can't be done," we ask "When do you need it?"
Owens Industries specializes in ultra-precision machining beyond the capabilities of most CNC machining operations. With our equipment and expertise, we are able to achieve tolerances ranging from 20 to 100 microns using 3 and 4 axis machining. Our Wire EDM services include .001" wire capabilities with a corner radius of .0015". With Owens Industries, the "impossible" is possible.
Learn More About Our Services:
Contact the CNC machining specialists at Owens Industries to learn more about how we can help your Duluth business.
JavaScript is required for this website to fully function.