Medical EDM CNC Machining
Custom Medical Components Machined with Precision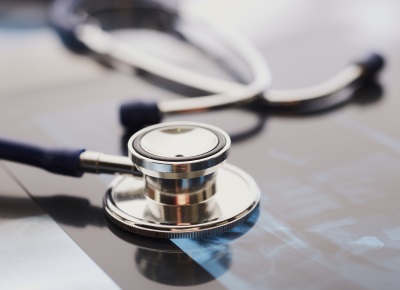 Utilizing the EDM (Electrical Discharge Machining) process, Owens Industries has the capability to produce ultra-precise and overall consistent medical components. EDM machining relies on the process of erosion, rather than direct cutting contact in order to punch, shape, and press even the finest of details into the object being fabricated.
Through EDM, we are able to effectively machine metals that are often too hard, difficult, or fine for other standard machining processes. Difficult to machine, yet highly popular metals within the medical field like aluminum, stainless steel, and titanium are easily machined thanks to the ultra-fine wire used in EDM manufacturing. Even the most detailed of gears or microscopic parts are no problem for our team of expert CNC machinists.
CNC Medical Equipment
We provide medical equipment and device manufacturers with the best quality components, because we fine-tune the manufacturing process.
Due to the high level of precision involved in the EDM process, we are able to construct extremely intricate medical devices and components that might not be available at other CNC machine shops. Owens Industries creates extremely precise components for surgical equipment, medical implants, and a variety of other vital medical devices.
Our expertly trained machinists are highly knowledgeable in all aspects of the machining process. This ensures that our clients receive top quality, well-crafted, premium, medical devices. Dentists, optometrists, surgeons, and medical professionals in all areas choose our products not only for our attention to detail, but also because the quality of our EDM machining allows us to create parts that are up the ever-growing standards of the medical industry.