A Wide Range of CNC Machined Parts to Match the Diversity of Minneapolis, MN
Manufactured Precision Parts Built to Your Exact Specifications from Owens Industries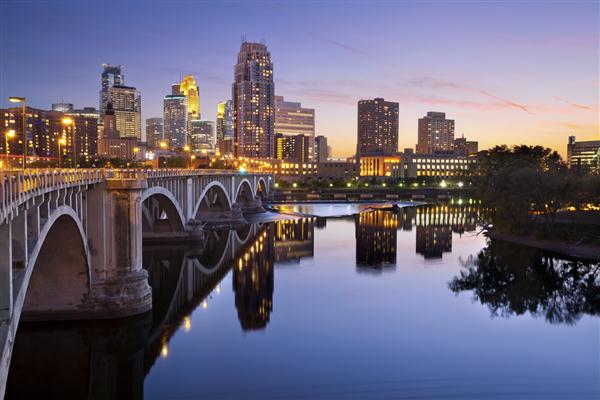 Minneapolis, Minnesota, and the surrounding metropolitan area of Saint Paul is home to wide variety of cultural institutions, from the renowned Walker Art Center and University of Minnesota to the ever-entertaining Mall of America. An area as diverse as Minneapolis has a wide variety of industries within it, playing host to food, medical and agricultural juggernauts.
Owens Industries is known for fabricating components for both medical and food manufacturing. With over 30 years of experience manufacturing CNC parts, Owens Industries will craft any component to your specifications, and exceed expectations every time. The nature of both medical and food manufacturing means that many of the components will be exposed to a variety of environments that would quickly wear down lesser made components.
Lower Your Bottom Line with Long Lasting Components
Creating your component is only the beginning – from there the component fulfills its goal by helping your business function. We wouldn't be in business for 30 years without a reputation of crafting components that excel in their function. Both medical and food manufacturing businesses require components made from materials that are easily cleaned, sterile, and resilient. Owens Industries has achieved great success using these materials:
Titanium
Stainless steel
Invar
Inconel
When your Minneapolis company needs the most precise medical and food manufacturing components created with the tightest tolerances, call the experts at Owens Industries today to get a quote for our services.


Contact our Medical and Food Manufacturing CNC experts today to discuss your components.
JavaScript is required for this website to fully function.