Hialeah, FL
The Tools that Make Your Tools


Owen's Industries serves the tool and die industry. A large part of Hialeah's industry is retail. We create commercial products like jigs, gauges, molds, and dies, and create custom parts for warehouse/storage spaces. We are able to offer such a wide range of services due to our high-end machinery and varying techniques. We use precision CNC techniques including: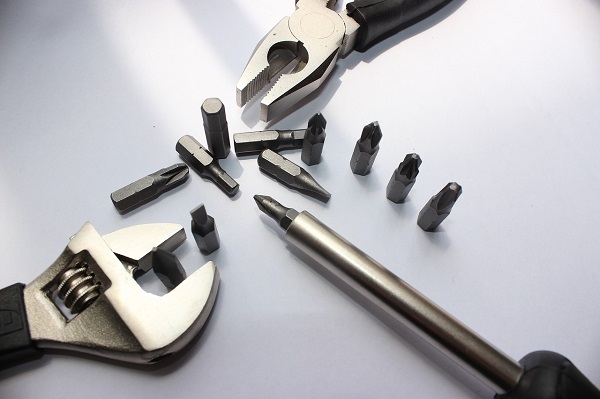 CNC Machining Services for Hialeah, FL
Every industry in Hialeah, FL needs specific tools and parts. Owen Industries specializes in creating these. We use 3D modeling and computer numerical control (CNC) machines to create precise parts out of metal, plastic, or wood. We create parts for everyone, serving key industry such as:
| | |
| --- | --- |
| For a flawless application, aerospace parts demand the highest precision and exacting accuracies. Depend on Owens to deliver components meeting or exceeding your quality standards. | Owens not only provides unmatched 5 axis milling, wire EDM, and lathe services, but we keep the specifics of your components completely confidential, ensuring vital secrets are not leaked. |
| Our CNC professionals are capable of machining a multitude of materials, and to the exact precision required when manufacturing aircraft components. | Medical manufacturers and innovators alike choose Owens when they need to outsource CNC services, create prototypes, or simply cut costs while improving product quality. |
| When you need complex components for your oil & gas or energy applications, turn to Owens Industries. From micromachining to 5 axis milling, we can meet your every CNC need. | Microscopes, telescopes, cameras, and more requiring 100% accuracy on machined components will get nothing less than expected when Owens is on the job. |
| Food processing plants comply with a number of health codes and industry standards, often requiring parts of their equipment to be machined specific materials and precision; Owens is capable of meeting your exact needs. | Our CNC engineers have extensive experience with components intended for use with a wide variety of tool and die machinery. Tool and die production is a crucial part of many manufacturing processes. |
A History of Innovation and Success
Owen Industries has many case studies that demonstrate why we are one of the best CNC Machining companies in the world. We've created optical devices with over 1000 small holes directing to a single focal point just 5 feet away. A feat that companies from Germany, Japan, and US competitors were unable to achieve. Check out our featured product case studies to see what we can do for you.
JavaScript is required for this website to fully function.