CNC Machining Solutions in Georgia: High-Complexity Prototyping and Customized Parts Production
At Owens Industries, we proudly serve Georgia, offering top-tier CNC machine shop services with unparalleled precision and craftsmanship. Our expertise shines in intricate prototyping and crafting customized parts, whether they're straightforward or advanced in design. Established in 1944, Owens Industries has built a solid reputation across the nation, consistently delivering ultra-precision machining solutions, such as simultaneous 5-axis services, with an unwavering commitment to quality.
Discuss Your Project
Comprehensive CNC Machining Abilities: Georgia's Trusted Source
Owens Industries' extensive capabilities in CNC machining make us the preferred choice for diverse client needs in Georgia. We harness the power of the latest CNC machines, precision-calibrated to an accuracy within ±0.0001 inches, ensuring a meticulous finish and unmatched precision in every part crafted.
CNC Milling and Turning in Georgia: Precision Craftsmanship
Our expertise in CNC milling and turning is well-recognized across Georgia. Utilizing state-of-the-art 5-axis machines, we handle various materials including exotic metals like Waspaloy and Hastelloy. Our machine capacity encompasses a broad spectrum of sizes up to 20" x 20" x 20".
Our seasoned CNC machinists exercise relentless precision, ensuring each finished part aligns perfectly with the detailed design specifications, down to the micrometer level. Our machining team boasts a rich blend of seasoned CNC professionals with 30 to 40 years of CNC experience and a dedicated succession team with over 20 years of expertise. Together, they excel in crafting complex, high-tolerance parts from nearly every type of metallic material. From stringent tolerances to a fine surface finish, our dedication lies in delivering a product that fits seamlessly into your assembly, exuding high quality.
Custom CNC Parts in Georgia: Ultra-Precision Engineering for Complex Needs
The adaptability of CNC machining for Georgia businesses makes it possible to create even the most intricate designs. Our machines, operated by skilled personnel, transform complex geometries into tangible parts, utilizing up to 5 axes of motion. Owens specializes in only the most complex and intricate parts. Our experienced team can get the job done no matter where in Georgia you are located.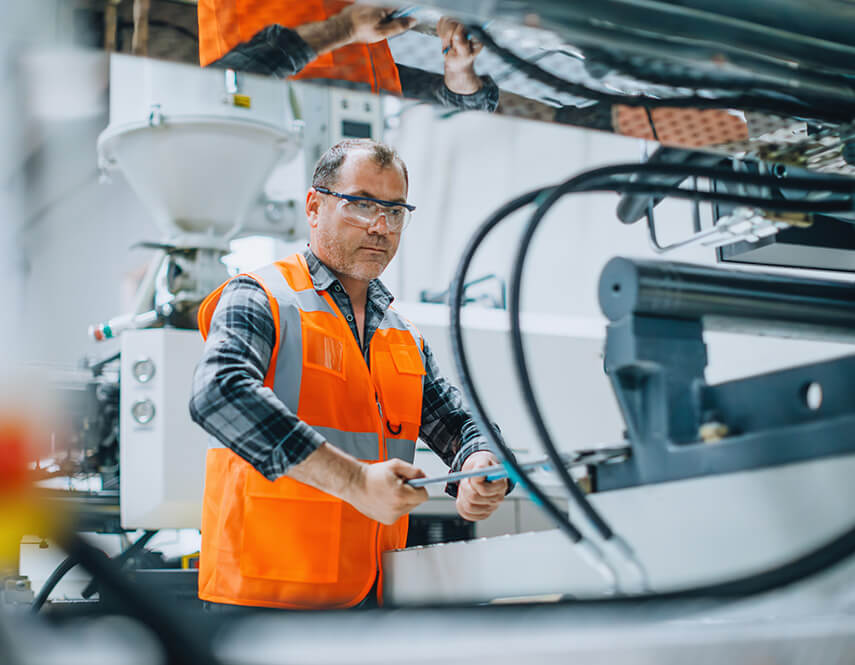 Providing CNC Machining Services Across Georgia
At Owens Industries, we proudly serve the Georgian market with unmatched expert CNC services. Our advanced CNC services encompass simultaneous 5-axis CNC machining, wire EDM, lathe turning, milling, and precise deburring. Explore further to see how we customize each of these offerings to cater to the unique requirements of our Georgian clients.
Inquire About Our Georgia CNC Machining Services
Industries Served in
Georgia
Crafting Components for Critical Applications
Our expertise isn't limited to crafting intricate parts; we're distinguished for creating components integral to critical applications. Whether it's a component for a cutting-edge NASA telescope, life-saving medical devices, or advanced military equipment, we understand the profound importance of every piece we mold.
Georgian clients from sectors such as aerospace, medical, military & defense, and beyond entrust us with projects that require unparalleled precision and unwavering reliability. They depend on our components not only for their precision but also for their consistent performance in crucial situations.
Machined Components for the Georgia Aeronautics Industry
Based in Atlanta, The United States Center for Disease Control and Prevention has made Georgia an innovative leader in the creation and manufacturing of medical components critical to life-saving applications.
Owens Industries is frequently relied upon by medical professionals throughout the country, manufacturing critical components for surgical instruments, medical devices, and prototypes. Experience the Owens difference by partnering with us for your next project requiring miniature parts with exacting accuracies and precision.
CNC Machining in Georgia: Serving Major Cities
Owens Industries' commitment to quality and excellence extends across major cities in Georgia. We serve the CNC precision needs of Georgia, including but not limited to the following cities:
Augusta
Columbus
Macon
Savannah
Athens
Roswell
Albany
Johns Creek
Warner Robins
Alpharetta
Marietta
Smyrna
Valdosta
Brookhaven
DeKalb
Dunwoody
Peachtree Corners
Gainesville
Newnan
Our precision machining services are designed to meet the unique industrial needs of Georgia's diverse regions. Whether you're in the aerospace sector in Atlanta or manufacturing in Augusta, our Georgia team is ready to exceed your expectations.
CNC Machining Services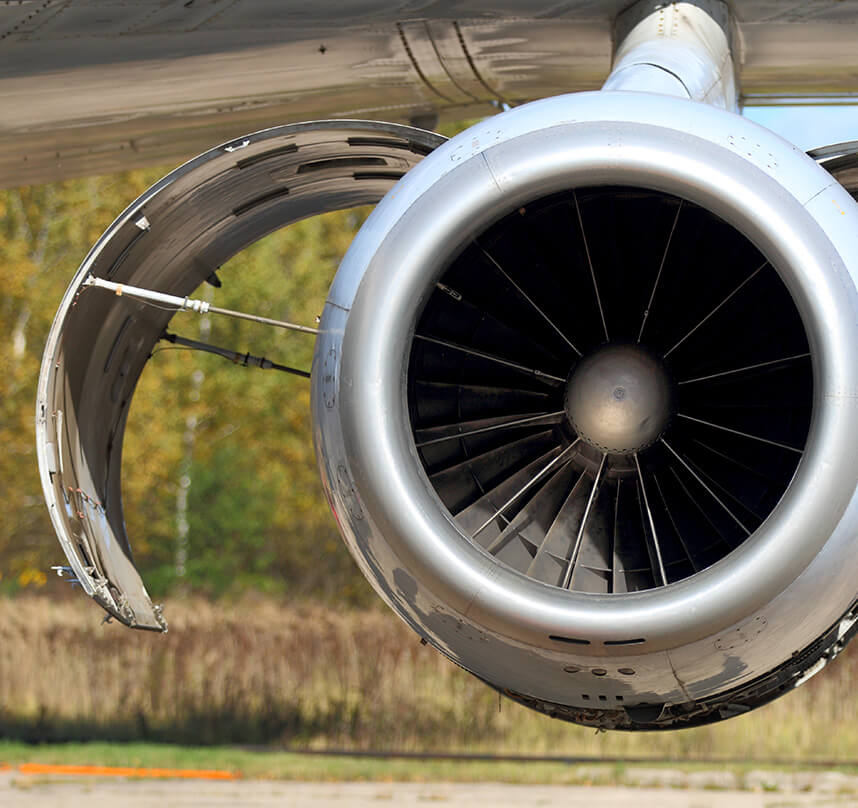 JavaScript is required for this website to fully function.