Advanced CNC Machining Techniques Fast Enough to Keep Up with Irvine, CA's Needs
Ultra-Precision CNC Machining at Your Finger Tips from Owens Industries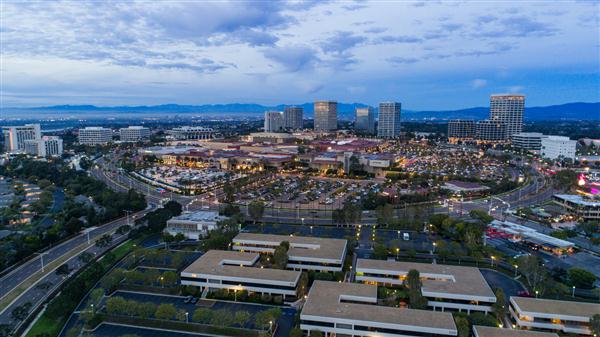 Located south of Los Angeles proper, Irvine, California is the technology hub of southern California. With at least 7 Universities, including University of California, Irvine, and hundreds of company headquarters. The diversity of industries within Irvine, CA rivals that of even the largest metropolitan areas.
Owens Industries is a leader in optical, medical, and aerospace manufacturing. No matter if you need 5-axis machining, CNC Swiss machining, or micromachining services done, our team of experts is here to help. We guarantee your machined parts will be manufactured to your exact specifications and made with the tightest tolerances, ensuring your machinery will work perfectly for years to come.
Contact us today to get a quote on our professional CNC services.
Micromachining Performed in State-of-the-Art CNC Machining Facility
Owens Industries' facility is specifically built for ultra high-end machining processes. Featuring temperature and dust controlled systems, we ensure the tightest precision and tolerances available in the machining industry. It's more of a clean room than a machine shop. We do our best to maintain our facility so there are no external factors to disrupt the machining process.
Our highly skilled team of CAD/CAM designers, CNC machinists and programmers benefit from the clean environment we have created, allowing them to achieve accuracies thought impossible. All of our talented machinists strive for the nth degree for maximum precision. The combination of both our facility and staff is what makes Owens exceed our client's expectations time and time again.


Contact our CNC machinists to learn more about our facility and/or to discuss aspects of your design.
JavaScript is required for this website to fully function.