Military and Defense Components
Precision Components Manufactured with Discretion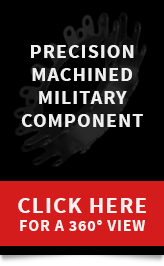 Beginning in 1944, Owens took a leading position in the Machining Industry – excelling in very tight tolerance, ultra-high precision components. Today, Owens holds strong in their position and is frequently chosen by organizations in the Military and Defense Industry as their go-to CNC machine shop. Owens utilizes the best technology to keep up with the latest advancements in military machinery. We have the capabilities to meet the highest levels of precision and accuracy. All of our employees, vendors, and facility visitors are required to sign confidentiality agreements to ensure valuable information stays secure. Our machinists are skilled enough to create the complex components critical to your equipment without the need to know specifics of your top secret applications.
Reliable products and complete confidentiality is only one reason to choose our CNC machine shop. Our skilled technicians have over thirty years of CNC experience ensuring quality, custom-tailored components. In cases where you cannot share information about the specific use or application of parts you need machined, we will work off your design and with your people to manufacture components to meet your exact demands and needs. We know our components will be an essential part of key operations, which is why we guarantee accuracy and precision in everything we do.
5 Axis Milling for Unmatched Precision and Accuracy of Military Parts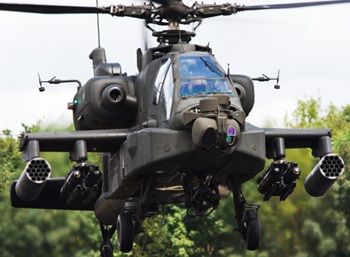 Owens Industries offers 5 axis milling for detailed components, micromachining for accuracy at any size, deburring to ensure flawless application, and more. After working with our ultra-precision Machine Shop on your complex component needs, you will partner with Owens for any and all CNC services you require in the future. We have the capability to fabricate custom components with a wide selection of materials, including:
Stainless Steel
Inconnel
High Purity Aluminum
Super Conducting, Very High Purity Copper
Kovar
Invar
Titanium
Our expert machinists develop unique solutions no matter what application you have in mind. If you are looking for a reliable manufacturer capable of performing CNC machine work and EDM with exacting tolerances, Owens Industries will ensure your next operation is a success.