Texas Precision Machining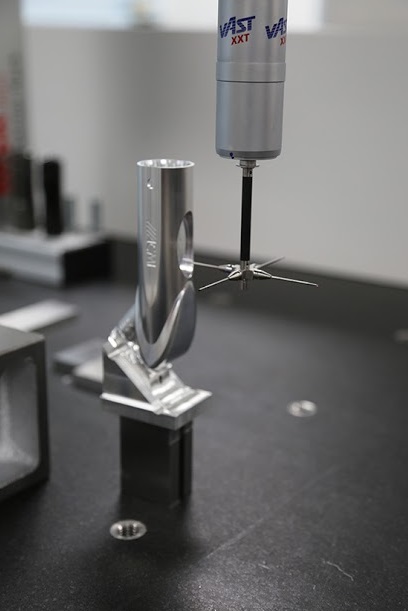 Wire EDM and 5 Axis Machining Impressing the Industries in Texas
A lot of machine shops with 3 or 4 axis machining can perform the same work as a 5 axis CNC machine, but lack the precision of true 5 axis milling. Choosing 5 axis machining benefits you in multiple ways. The fixture setup takes much less time. Your part is also built within one workstation, reducing human interference and increasing precision. We welcome all challenges from impellers to gears to turbine work. Many have thought there part is impossible or too complex to create, until they relied on Owens to make the impossible, possible.
Superior Wire EDM Services
The wire EDM services from Owens Industries have a high precision of .001" wire capabilities, this allows a corner radius of .0015". Our electrical discharge machining services achieve positional accuracies and are well maintained in a controlled facility for enhanced precision. Dust, temperature and humidity are all controlled to achieve perfection. We also offer precision lathe work for components in need of various machining processes. For highly skilled wire EDM professionals, contact Owens Industry.


JavaScript is required for this website to fully function.