Wire EDM Shop
Excellent Service, Measurable Results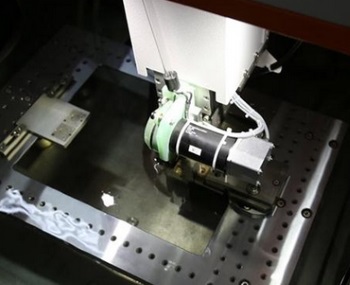 Owens' Wire EDM Shop offers unbeatable services - we value every project and work meticulously to ensure the products we produce yield results with the highest accuracy possible. By stacking flat layers, our machines are capable of cutting high volumes of precision parts in less time. The newest technology and a precision proven process allow us to meet all part specifications, including micron tolerances and perfect finishes. Our facility includes high tech, advanced EDM machines in a climate controlled room for the highest precision cutting capabilities.
Serving Industries across the U.S.
Owens Industries is a leader in precision machining, serving industries across the nation; including, but not limited: automotive, aerospace, aircraft, medical, tool and die, energy, and optics. We offer quality customer service and on-time delivery all while providing unparalleled services to each and every customer. Let us be your first choice for wire EDM services.


JavaScript is required for this website to fully function.