Order Precision Machine Services for Oil and Gas Processing
Beaumont, TX, is home to oil and gas refineries, chemical plants, and other industrial businesses who depend on Owens Industries for custom CNC machined components. Our wide range of precision CNC machining services lets us manufacture the exact parts your company needs. Owens Industries machinists have decades of experience in:

Our CNC shop is constructed with temperature and dust control systems to provide the perfect environment for all our CNC machining services. Contact our machinists today to requote a quote on precision parts for your oil and gas business work.
Pump and Refinery Part Manufacturing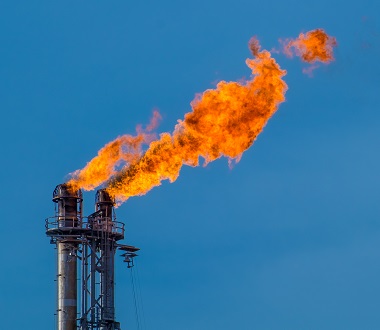 Oil and gas refineries require many specialized components for their machinery. The right parts are necessary to prevent accidents, protect workers, and increase efficiency. It's no surprise many petroleum processing facilities require custom CNC components. Owens Industries has precision fabrication capabilities to manufacture the exact parts for your processing equipment.
When it comes to pumping and oilfield technology, Owens Industries machinists are among the best. We specialize in manufacturing durable components for use in the hardest industries. We offer fast turnaround times on new and replacement parts so your work doesn't slow down. Many oil and gas businesses are so satisfied with their CNC parts they have lifetime partners.
Refinery Oil Fire Suppression System Components
Protect your workers with an oil fire suppression system made with custom flappers and flapper valves by Owens Industries. An accurate fire suppression system may save lives and expensive equipment in the event of an accident. Our experienced machinists use micromachining and deburring to ensure every part is perfectly manufactured to meet safety specifications.
Petro-Chemical Plant Machining Service
Beaumont chemical plants trust Owens Industries to manufacture high quality, precision component necessary for accurate and safe chemical handling. How precise is our work? Our state-of-the-art 5 axis machines have a tolerance range down to a thousandth of an inch:
1 Micron: .000039"
100 Microns: .003937"
The result is tighter precision than found with other machining. Additionally, our precision wire cut machining goes down to ½ a micron (0.00002") depending on your wire diameter:
.001" (.0254mm) Diameter Wire
.002" (.0508mm) Diameter Wire
.006" (.1524mm) Diameter Wire
.0015" (.0381mm) Diameter Wire
Get the most precise components for your business from Owens Industries.
Metal Variety for CNC Components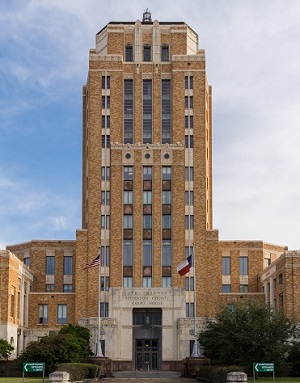 Chemicals react different to various metals and components must be carefully manufactured to withstand caustic corrosion. Parts from Owens Industries can be manufactured in:
Alloy Steel
Aluminum
Brass
Bronze
Carbon Steel
Copper
Hardened Steel

Hastelloy
Inconel
Stainless Steel
Titanium
Tool Steel
Tungsten
And more
Expert CNC Machining
Owens Industries has helped businesses all over Texas get the custom manufactured parts they need. We are ISO 9001:2015 and AS9100:2016 Certified. Discuss your part designs with our machinists today or request a quote. Our machine shop is ready to help you improve application performance with precision components.